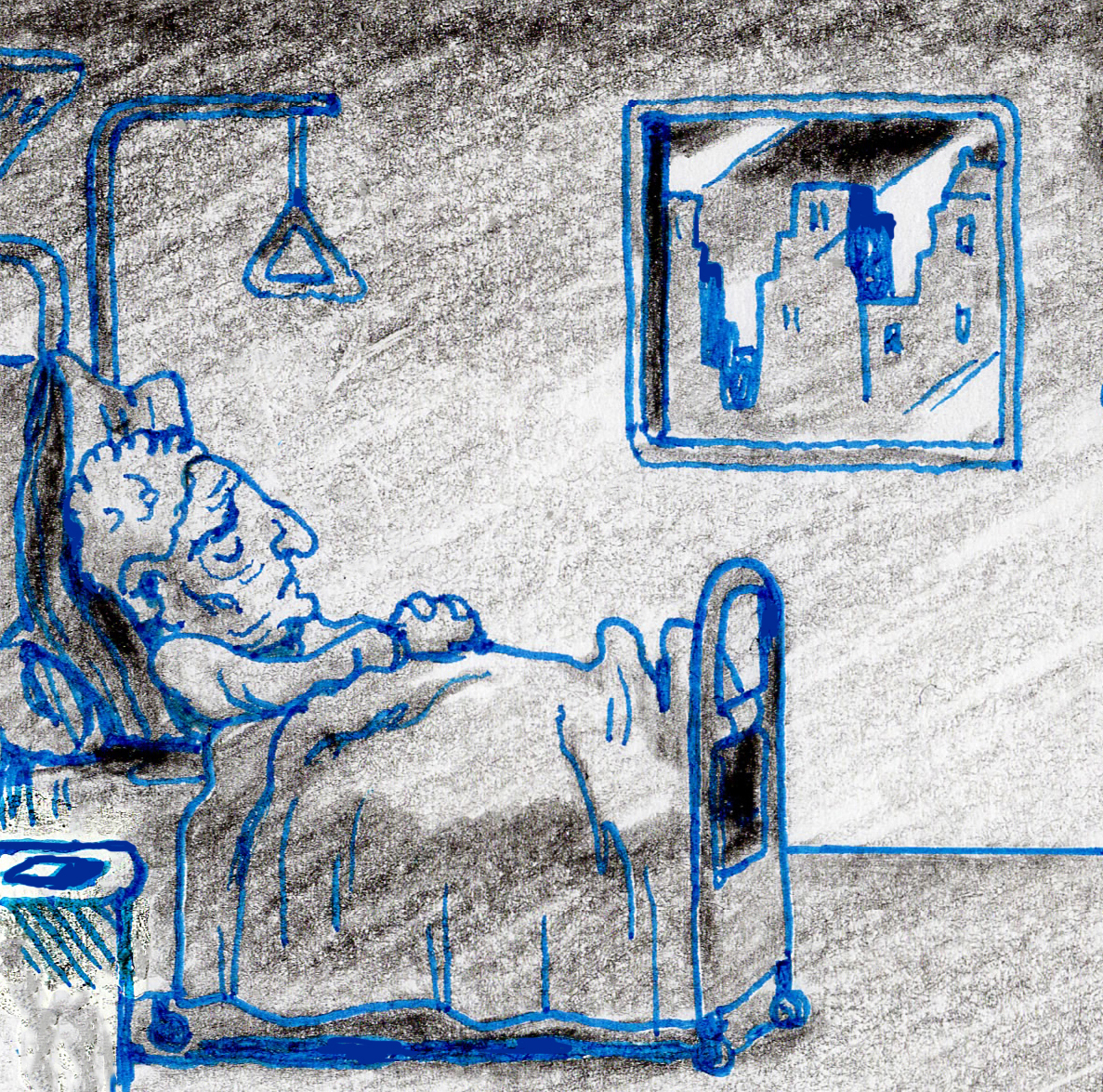 The year 2022 is when everyone expects to win over the war with the COVID-19 pandemic. It turns out what happens is the opposite. The first month the world was surprised with a new variant, leading to a higher number of people getting positive COVID-19 and being hospitalized. Several restrictions have been placed on public movement to stop the virus from spreading. People are compelled to stay at home and are subjected to quarantine—another episode for every human being to isolate themselves from each other.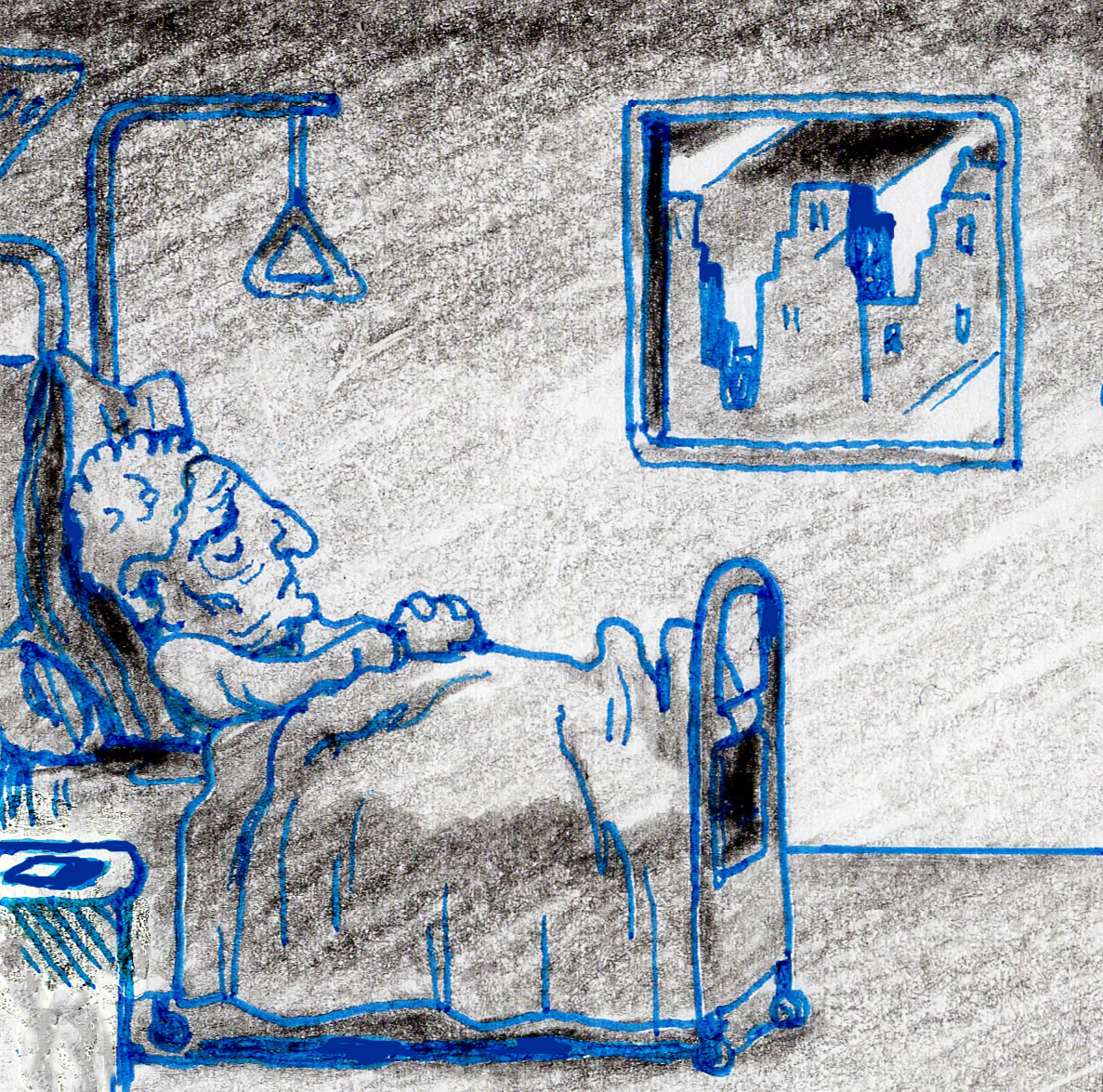 COVID-19 is known as a virus that attacks human organs, but at the same time, this virus also attacks the mental health of each patient. Each patient will be isolated, kept away, and left alone in a room. Without a loved one to provide direct support. This disease is like a punishment for the sufferer, and people wake up encased in a cold cauldron of social isolation, boredom, and a sharp sense of loneliness every day.
This loneliness attack every age especially old people. Older adults are at increased risk for loneliness and social isolation because they are more likely to face factors such as living alone, the loss of family or friends, chronic illness, and hearing loss. A report written in 2020 from the collective scientific national academy of the United States, NASEM (National Academies of Sciences, Engineering, and Medicine), points out that more than one-third of adults aged 45 and older feel lonely. Nearly one-fourth of adults aged 65 and older are considered socially isolated.
There's a word saying, "a cheerful heart is the best medicine." One of the best ways to support older people is to contact them. Ask them about their day, talk to them. However, we can't ask the same question every day. It's hard to find words to comfort someone over time. Making sure that they feel a loving presence is critical for their health.
Heallo allows everyone to share its presence without worrying about the words to say. There is no need to write, talk or create content to tell someone that you care. All we need to do is to place our fingers on the phone screen to get in touch. Heallo is a non-verbal alternative to show signs of care and love. Its design is universal and transgenerational.
There is always a good reason to be more mindful and kinder: to ourselves and those we loved, especially to the older people that we may not contact as often as they deserve. Why don't you send a Heallo today to an older relative or a senior friend? Download Heallo, now available on App Store and Google Play, if you haven't yet.
Share that you care.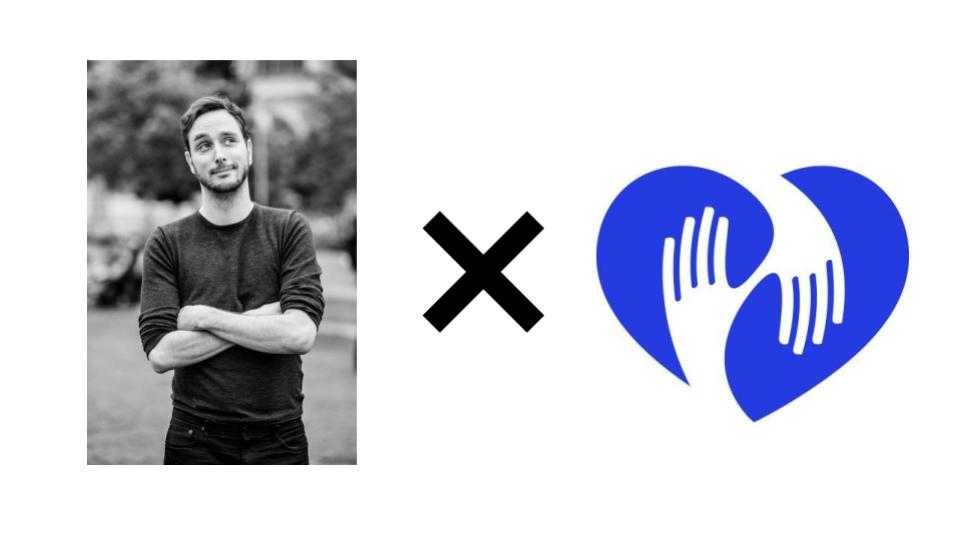 We are delighted to have Victor Hussenot be part of Heallo as our artist. Victor was born in Paris in 1985 and grew up in the 19th district. He studied art and graphic design in Corvisart graphic art school in Paris and passed by the school PREP'ART (preparation to contests of major art schools) for a year and then entered the School of Fine Arts Nancy, which he graduated in 2010. In 2010 and 2011, he was selected to the young talent contest of Angoulême's comics festival, allowing him to get his first creations published. Warum editions published his first cartoon (La Casa) in 2011.
Follow him on his Instagram account.