A 

thought 




turned 

into 

reality 
In April 2014, five months before term, Romain and Baldeesh were told that their second child had inherited an extremely rare dysfunctional genetic combination.
Chances of survival were minimal. Raphael was born at the end of September, fought to live, and died two days after his birth.
Throughout this ordeal, the couple encounters how hard it is for them and for the ones around them to express their feelings in words.
At what point, they received the kindness of strangers who offered them unexpected support and strength. These people wanted nothing in return, but simply to be there for them.
This 

leads 

Romain 

to 

a 

profound 

revelation. 

More 

than 

words, 

what 

seems 

to 

heal 

and 

make 

you 

feel 

good 

, 

is 

first 

and 

foremost 

the 

presence 

of 

others. 

Even 

remotely, 

even 

in 

silence. 
Romain quickly understood that he would have to build an App to make his dream come true.
In 2017, after 16 years in consulting, he shifts his career and moves into the digital world.
In December 2019, he is able to lay the first stones of this crazy project.
In December 2021, after 22 months of work and thousands of hours spent coding, Heallo comes to life, being available both on Android and iOS.
Through Heallo, it is now possible for each person to show love, friendship, support and be present to anyone by simply touching the screen of his or her smartphone.
End of 2022, Heallo now opens up public gatherings for charities to unite their communities in order to get powerful proofs of support and additionnal funding.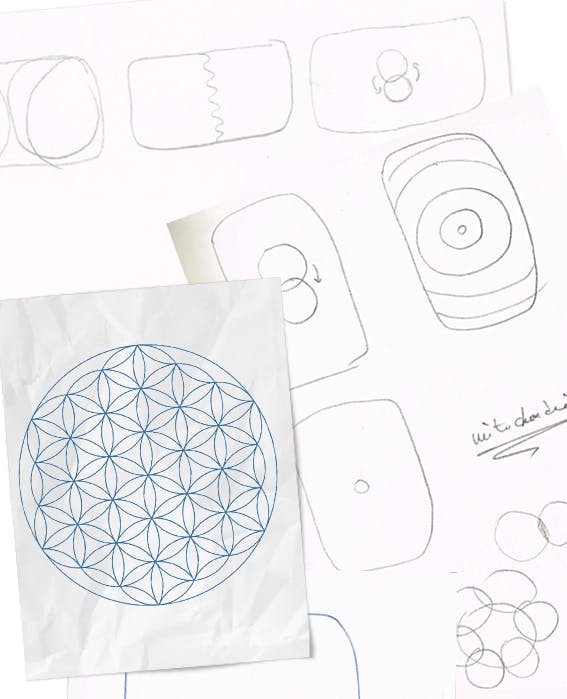 First sketches of the concept, December 2019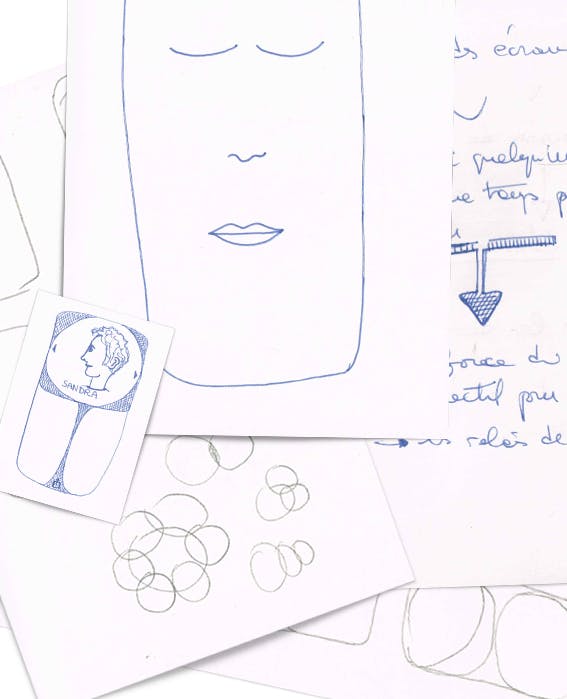 There 

are 

definitely 

other 

ways 

than 

words 

or 

close 

physical 

presence 

to 

connect 

to 

one 

another 

and 

feel 

united. 

Join 

the 

movement 

and 

make 

the 

world 

a 

kinder 

place, 

one 

heallo 

at 

a 

time. 
A 

few 

words 

from 




The 

Founder 
"Our world has never been short of challenges, but those which are before us today have the particularity of being global. It's only by being united by a strong desire to live together as a human species that we can overcome all our differences.
Unfortunately, the Internet tends to ignite our individualism by constantly exacerbating it. Too many so-called social apps inflate our egos, excite our anger, create conflicts and damage our ties. Too many Apps are also there to entertain us and kill time that we could give.
With Heallo, we put human presence and warmth at the center of every communication. The app values our intentions and the gift of our time rather than the ability to just create more content. The desire to improve the world begins by showing marks of attention and love to those around you, not by putting another post online.
But I know how much courage it takes to reach out to someone. That's why I made Heallo tactile, for us to easily touch the hearts of our friends, to be just one gesture away from changing the world.
Increasing our joy of living together is, more than ever, at the palm of our hands."
Romain Daumont
Featured 

in 

the 

News 
Spreading the love, one media at a time
Join 

the 

Movement 
Your heart will know when to say Heallo